Comfort Hotel Olomouc Centre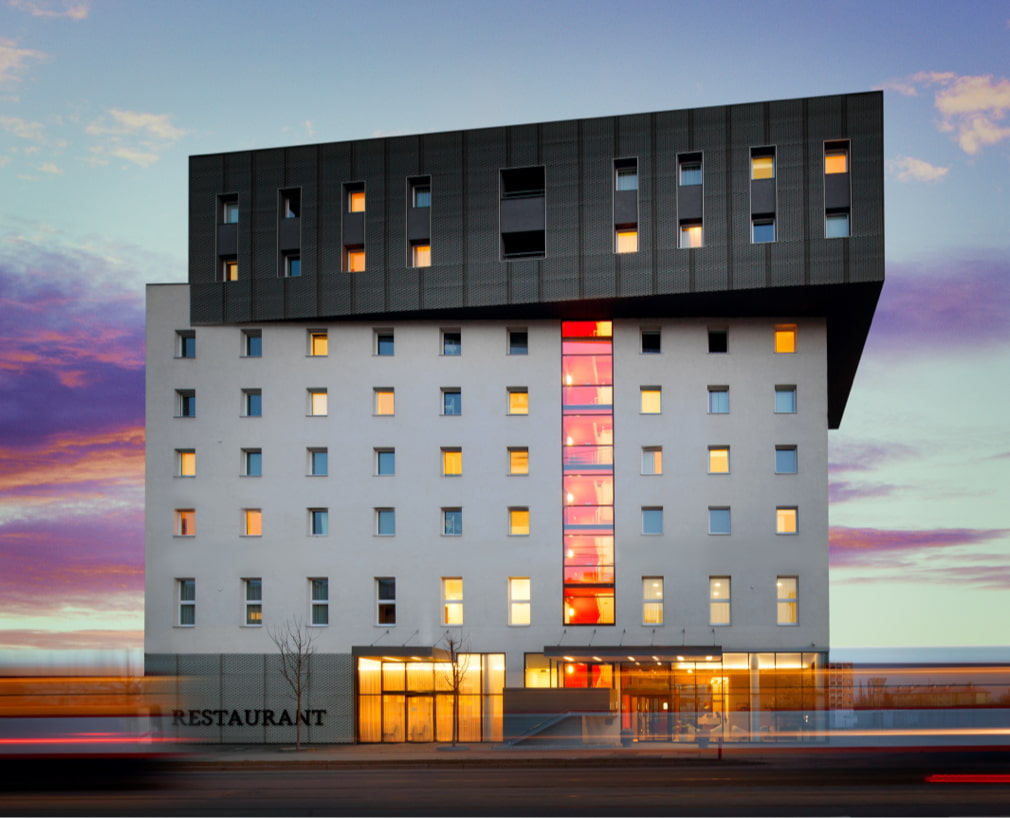 The Comfort Hotel Olomouc Centre is a modern and comfortable hotel with great access to the city centre.
Whether you're looking for a venue for a corporate event, a work meeting or a place for the whole family to stay, the Comfort Hotel Olomouc Centre is here for you. You can't miss us! We're located just a few minutes' walk from the historical centre, where one of the city's many heritage sites stands.
Living with us is not just about nice rooms
Good to know
Lobby bar

Eco concept

Fully air⁠⁠⁠⁠⁠⁠⁠⁠⁠⁠⁠⁠⁠⁠-⁠⁠⁠⁠⁠⁠⁠⁠⁠⁠⁠⁠⁠⁠conditioned
Hotel is wheelchair accessible / 1 wheelchair accessible room
Terrace
Luggage storage
Refreshments vending machine
ATM
Outdoor car park / garage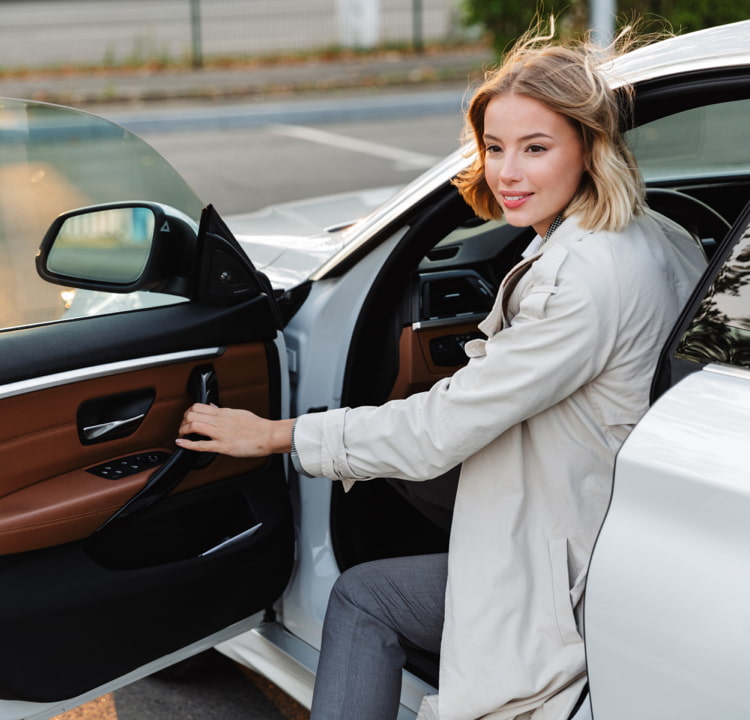 Where can I park?
At the Comfort Hotel Olomouc Centre you can park in our garage, or in the outdoor car park behind the hotel. You can use any free parking space without the need to make a reservation with us.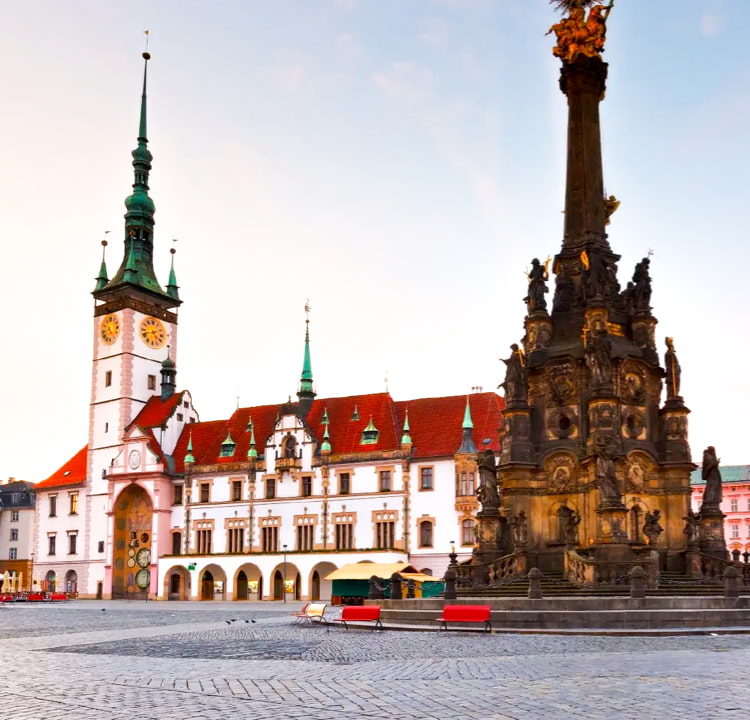 Tips for a trip
Olomouc Astronomical Clock
Olomouc Castle
Church of Saint Maurice
Column of the Holy Trinity
Cruises on the Morava River
Small breweries in the region
Aquapark Olomouc
Bouzov Castle
Olomouc Mature Curd Cheese Museum in Loštice
Tovačov Château
Mladečské and Javoříčské Caves
Archbishop's Château and Gardens in Kroměříž
Helfštýn Castle
Olomouc Zoo
A great hotel in the centre of Olomouc
.
Your comfort is our priority.
Check⁠⁠⁠⁠⁠⁠⁠⁠⁠⁠⁠⁠⁠⁠⁠⁠⁠⁠⁠⁠⁠⁠⁠⁠⁠⁠⁠⁠⁠⁠⁠⁠⁠⁠⁠⁠⁠⁠⁠⁠⁠⁠⁠⁠⁠⁠⁠⁠⁠⁠⁠⁠⁠⁠⁠⁠⁠⁠⁠⁠⁠⁠⁠⁠-⁠⁠⁠⁠⁠⁠⁠⁠⁠⁠⁠⁠⁠⁠⁠⁠⁠⁠⁠⁠⁠⁠⁠⁠⁠⁠⁠⁠⁠⁠⁠⁠⁠⁠⁠⁠⁠⁠⁠⁠⁠⁠⁠⁠⁠⁠⁠⁠⁠⁠⁠⁠⁠⁠⁠⁠⁠⁠⁠⁠⁠⁠⁠⁠in

Check⁠⁠⁠⁠⁠⁠⁠⁠⁠⁠⁠⁠⁠⁠⁠⁠⁠⁠⁠⁠⁠⁠⁠⁠⁠⁠⁠⁠⁠⁠⁠⁠⁠⁠⁠⁠⁠⁠⁠⁠⁠⁠⁠⁠⁠⁠⁠⁠⁠⁠⁠⁠⁠⁠⁠⁠⁠⁠⁠⁠⁠⁠⁠⁠-⁠⁠⁠⁠⁠⁠⁠⁠⁠⁠⁠⁠⁠⁠⁠⁠⁠⁠⁠⁠⁠⁠⁠⁠⁠⁠⁠⁠⁠⁠⁠⁠⁠⁠⁠⁠⁠⁠⁠⁠⁠⁠⁠⁠⁠⁠⁠⁠⁠⁠⁠⁠⁠⁠⁠⁠⁠⁠⁠⁠⁠⁠⁠⁠out